80x140 Modus HPL Table
The perfect harmony between the Modus leg and the 80x140 HPL table top. The table leg is produced glass fiber added into the polypropylene and it can be disassambled.
The table top is made of 12 mm thick HPL. It can be used as indoor and outdoor kitchen table, food court table, hotel dining table.
Colors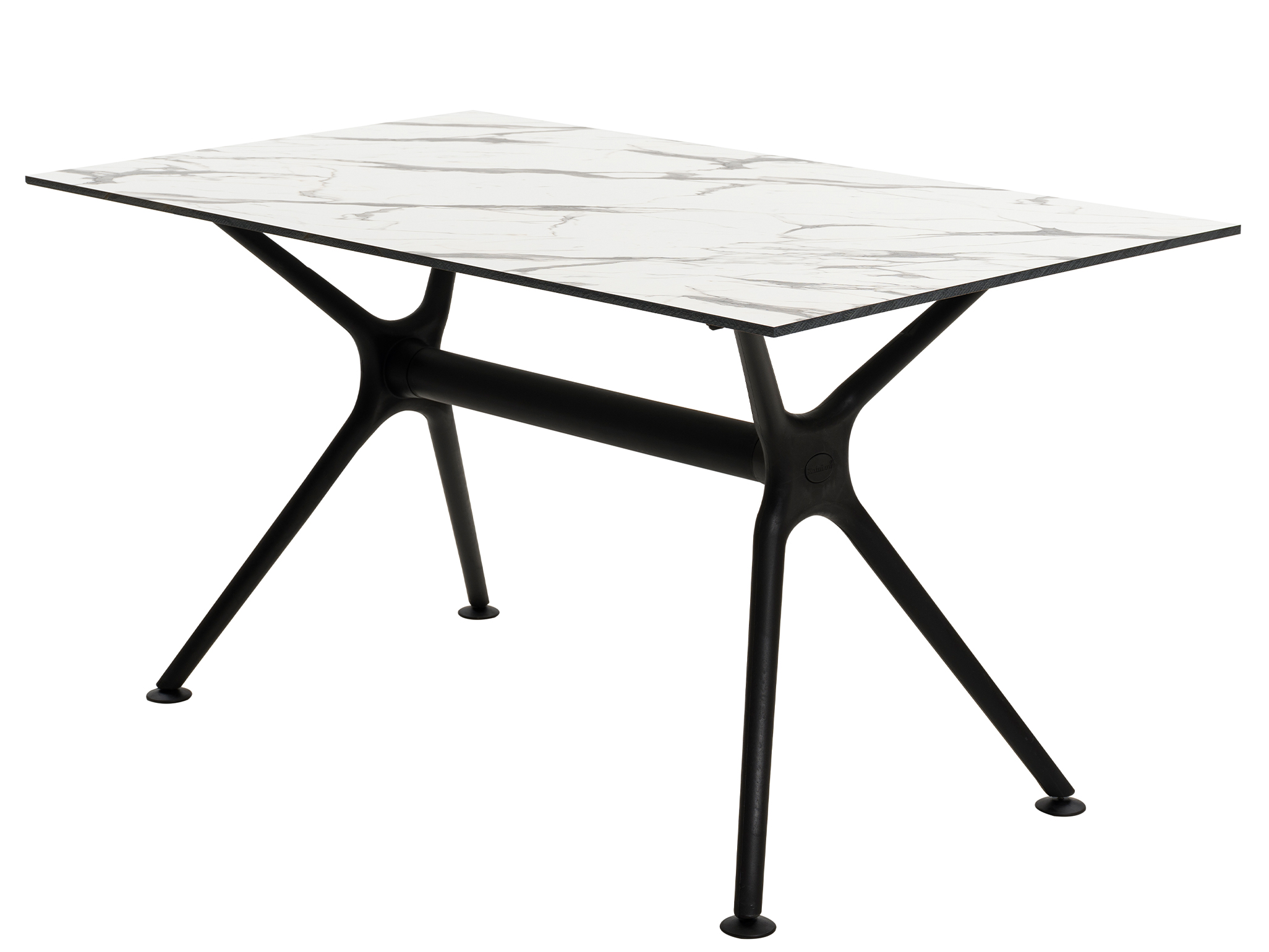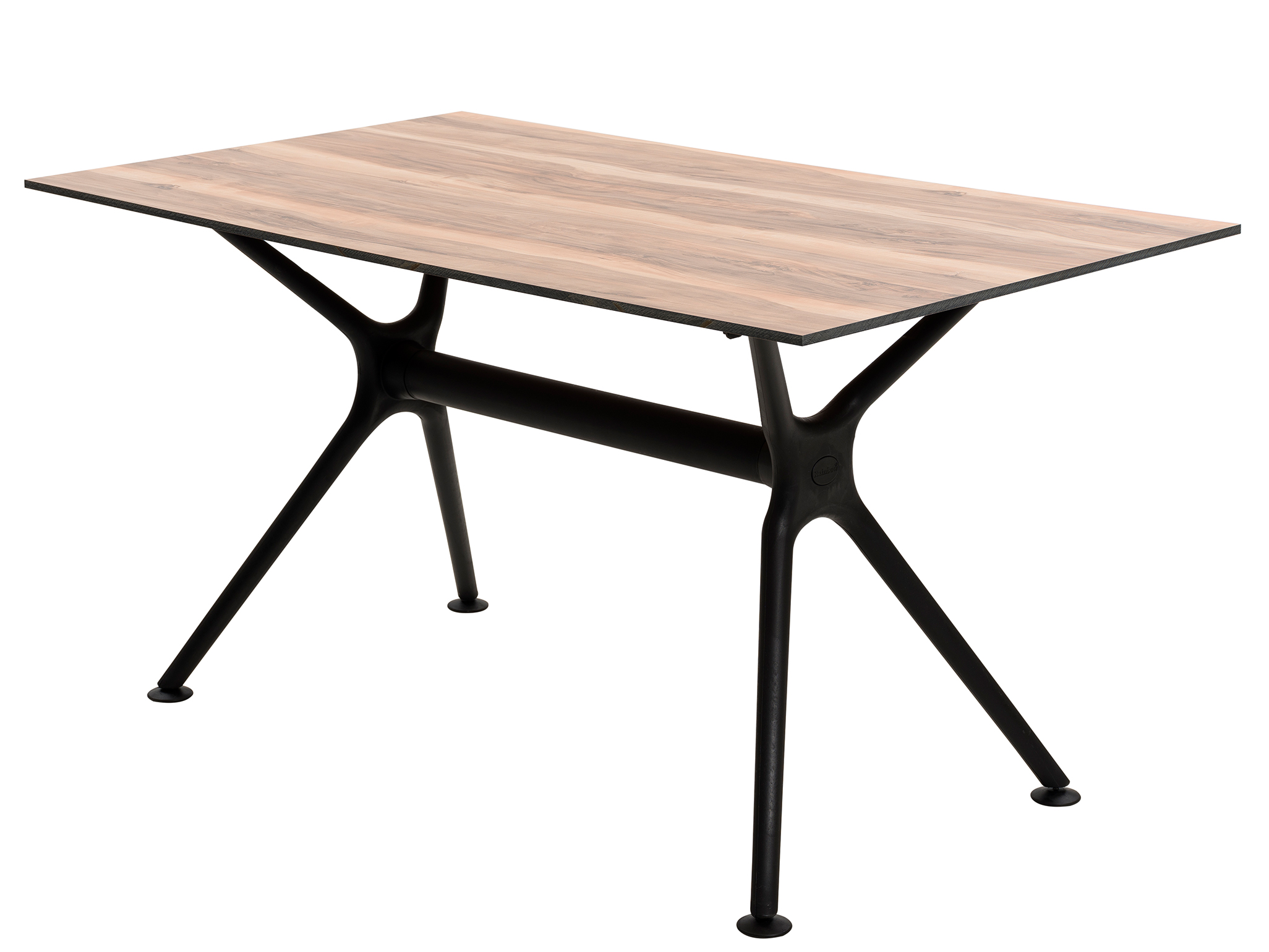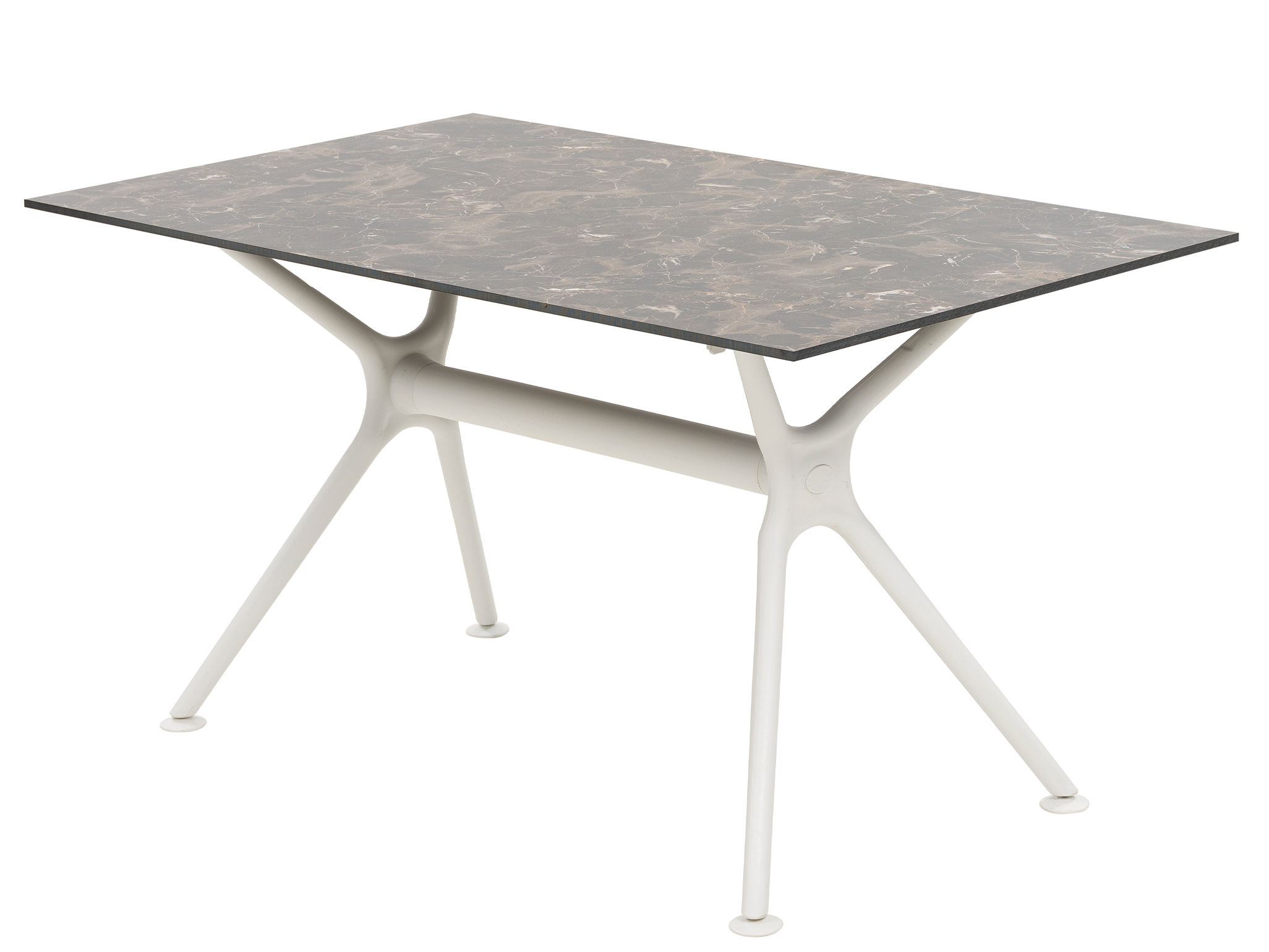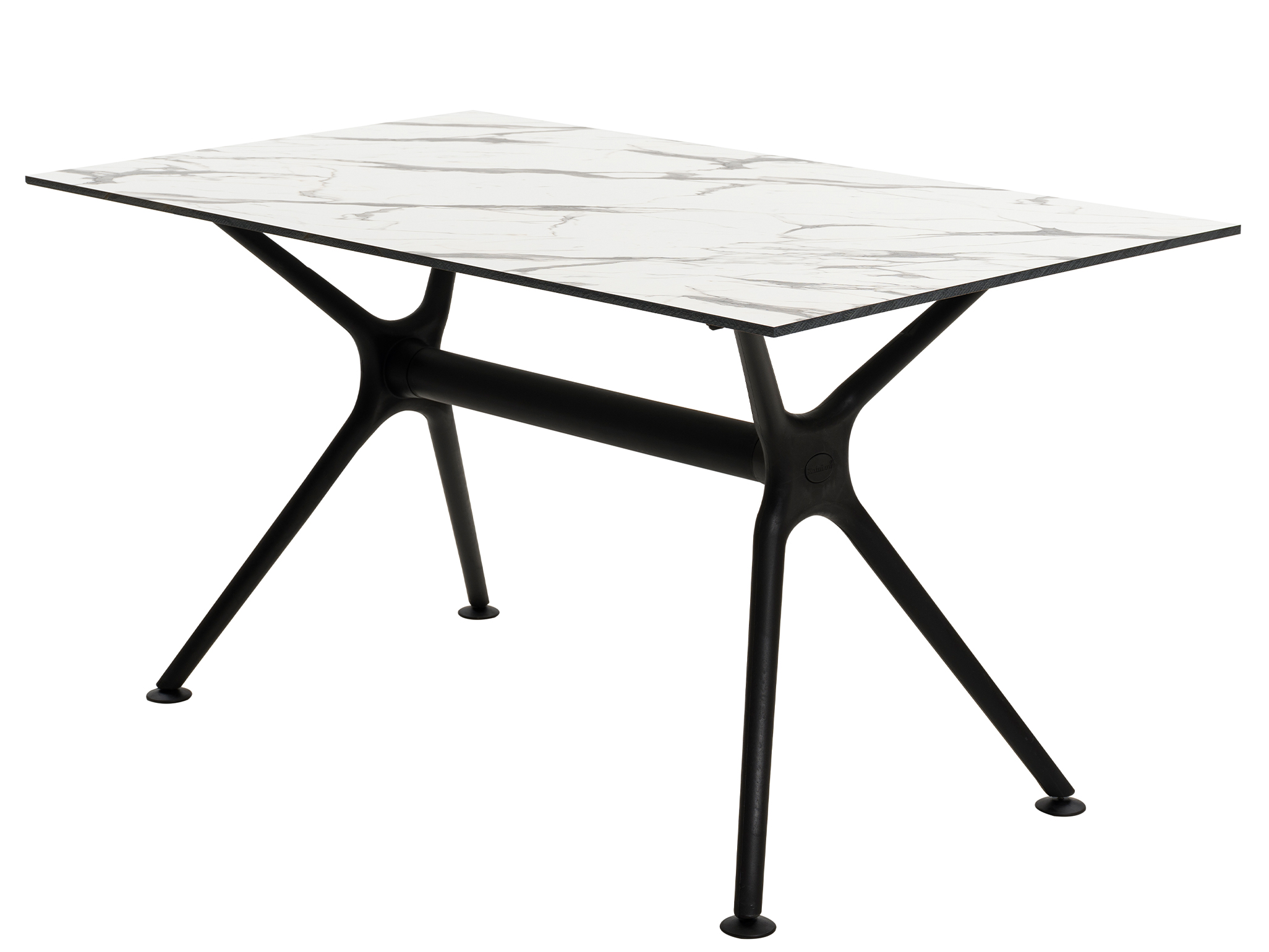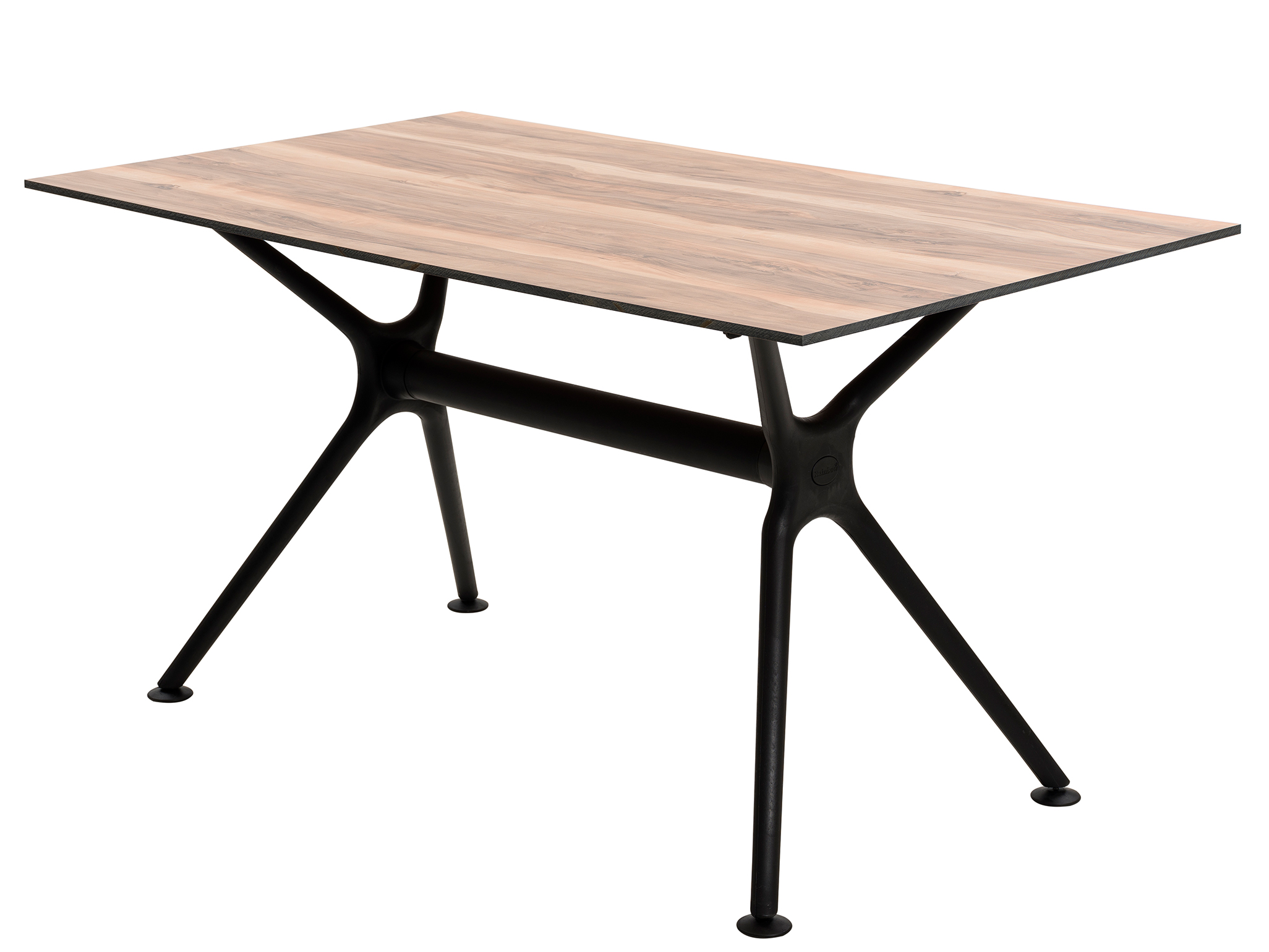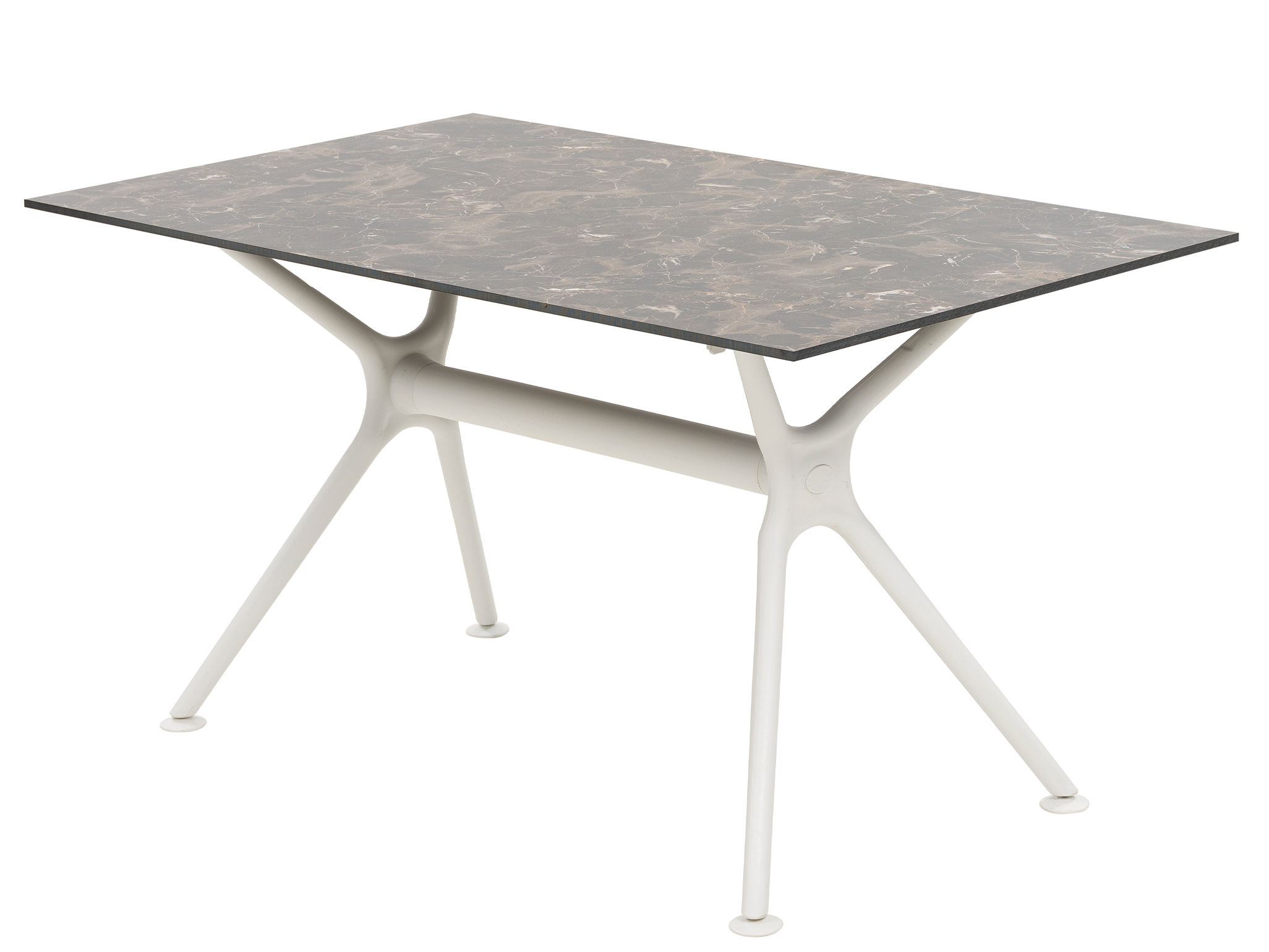 Technical Details
Width 80 cm
Depth 140 cm
Height 75 cm
Product Gallery